race for life at barrow hill!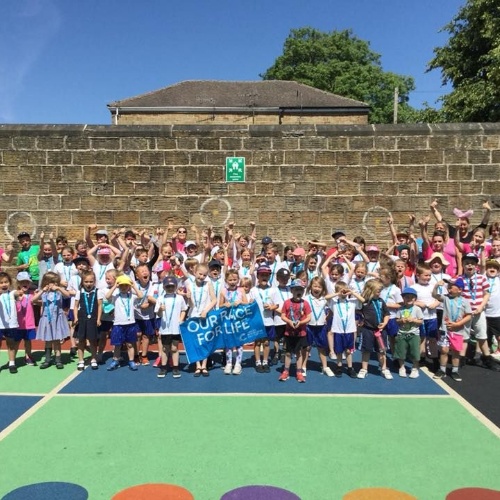 The Barrow Hill community run to raise money for cancer charity...
Children, parents and staff ran the Race4Life to raise money for cancer charities. The route went through the centre of Barrow Hill. All of the children were awarded a medal for their efforts. Parent support was excellent and the event had a fantastic feel to it!