have you seen our updated uniform policy?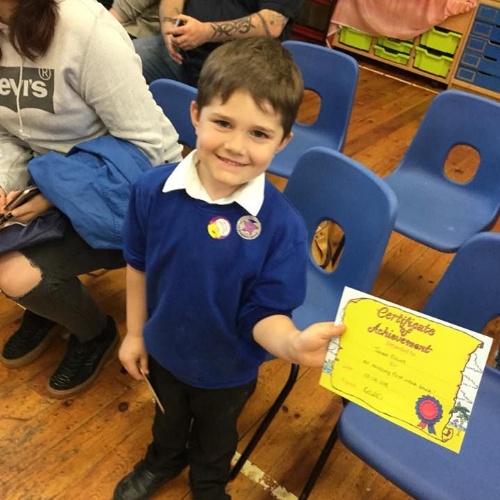 Check out our latest Uniform Policy ready to start school in September...
At Barrow Hill we value our school uniform and believe that it makes us feel like we belong to the Barrow Hill family. From September, there will be an expectation that every child wears to correct school uniform. We've attached our updated policy for you to have a read of.