Holland here we come!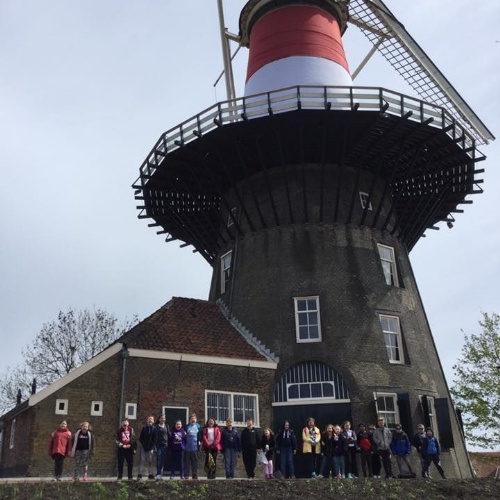 Children from KS2 had a wonderful time in Holland...
Children from KS2 from Barrow Hill Primary and Sharley Park Primary went across to Holland for the day. It all started with a trip down to the Humber Bridge and a visit to The Deep in Hull. From there, the children boarded a Ferry and travelled across the North Sea over night waking up in Rotterdam. Everyone had an incredible time- what an experience to visit another country. The children travelled to a place called Leiden where they explored the canals by boat, visited a mill and then went shopping for gifts.
This is the second time now that the trip has taken place and we will be planning another one for next academic year.