Safeguarding
Barrow Hill Primary Academy is committed to safeguarding and promoting the welfare of children and young people and expects all staff and volunteers to share this commitment. We strive to ensure that consistent effective safeguarding procedures are in place to support families, children and staff at school.
The Designated Safeguarding Lead is Rebecca Vodden-Page.
Barrow Hill Primary Academy has policies and procedures in place to deal effectively with child protection and safeguarding issues together with recording and monitoring processes. To promote a safe environment for young people at Barrow Hill Primary Academy our selection and recruitment policy includes all statutory checks on staff and regular volunteers including Enhanced DBS (disclosure and barring service) checks.
All staff are trained to a level appropriate to their safeguarding responsibilities ranging from basic awareness for all to Level 2 for key staff. Other safeguarding training is attended by relevant staff and associates. This training is monitored, and comprehensive records kept by our Safeguarding Lead, Rebecca Vodden-Page.
The Deputy Designated Safeguarding Leads are Emma Bell, Kirstie Hindle, Heidi Ketton and Matthew Szadura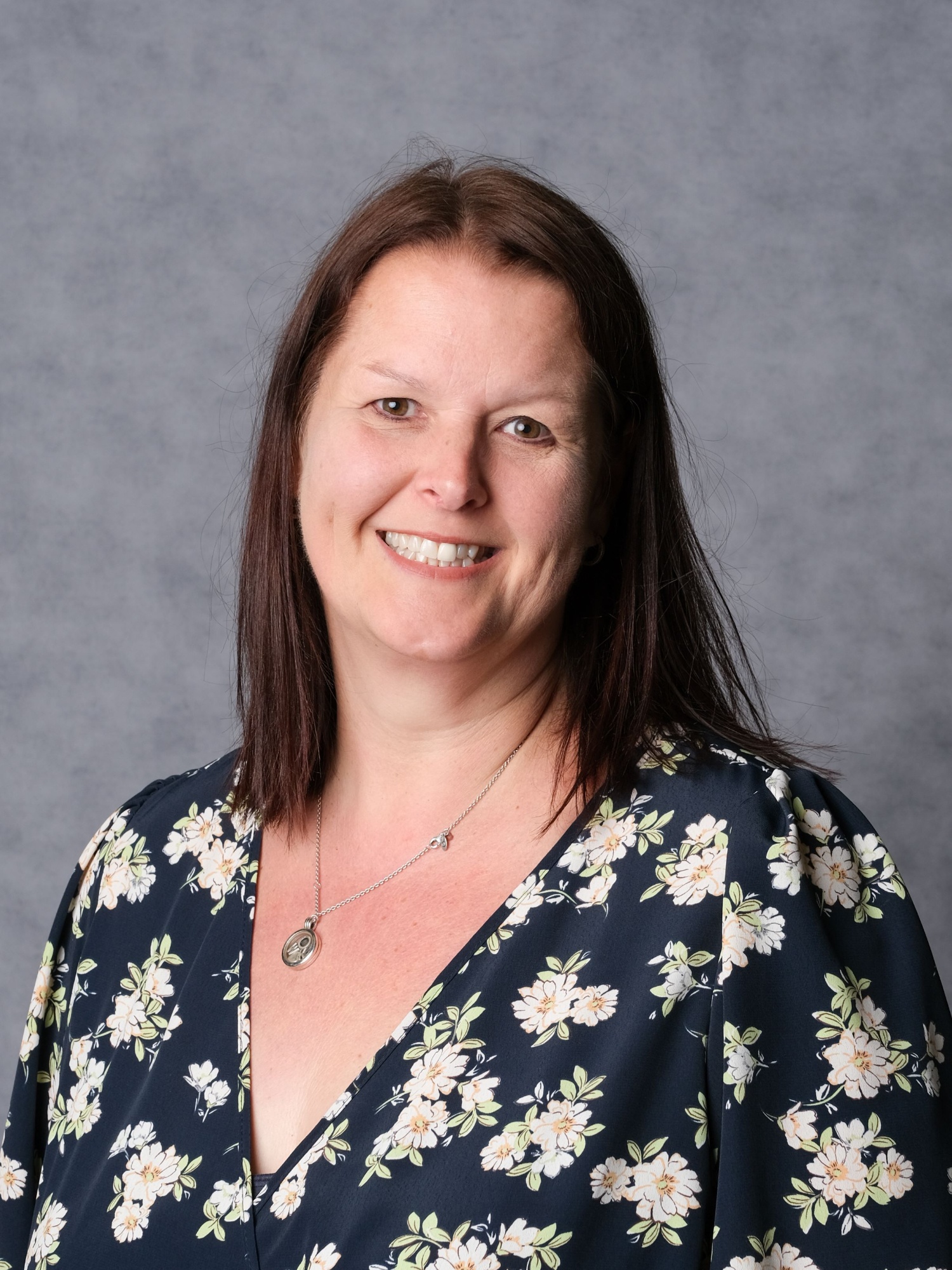 All concerns are passed through members of staff who are trained as "Designated Child Protection Officers" in school in compliance with the HM government "sharing of information" guidance March 2015. Staff are required to report any causes of concern to the school safeguarding team in writing. All written records are stored securely and frequently monitored to ensure that they are completed, shared and followed up appropriately.
The Early Help Manager for Cavendish Learning Trust is Heidi Ketton. She is based in school at least once per week. Heidi is a Designated Safeguarding Lead. Emma Bell is the Early Help Assistant who works at the school supporting both children and families.
Attendance is monitored closely and concerns are shared as appropriate with parents/carers, the Education Welfare Service, Social Care and the school Safeguarding Team. Barrow Hill Primary Academy will work effectively with other agencies and parent/carers when necessary to safeguard young people. If you have any serious concerns about your child or any other student at Barrow Hill Primary Academy please do not hesitate to contact the Designated Safeguarding Lead who will be able to provide you with the best advice and help using the appropriate degree of confidentiality.
Thank-you for taking the time to read our Safeguarding Statement.
Mrs Rebecca Vodden-Page (Safeguarding Lead).
Key Safeguarding Policies & Links
In this section you'll find links to key policies and websites which provide key information and guidance about Safeguarding at Barrow Hill Primary Academy.
Information regarding Call Derbyshire and Starting Point
Starting Point is Derbyshire County Councils contact and referral service for children. If you have immediate concerns about the welfare of a child then contact Call Derbyshire on 01629 533190.
For more information, please visit Derbyshire County Council's website by clicking on the link below.